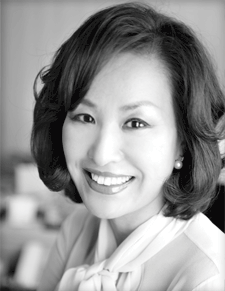 We live in a fast changing era. It has become very hard to keep up with the changes. While everything changes, the "Human Being" remains unchanged. Mostly important thing is how talents are put together and how their capabilities can add more values to the corporate company. Some enterprises emphasize on this and put their focus on :Human Capital Management".

Our vision is "The best of the best" and we do our best to recommend the best talent to your workplace. We take our biggest pride in our "People" as well.
Our difference shows in our organization: partners and consultants who have experience in the industry and abilities with eminent companies inside and outside Korea; national top ten enterprises and companies listed I Fortune's annual ranking of top 500 companies.

Also, out database is filled with over 50,000 talented and fully owned candidates; they also participated in making of the HR manual for government related organizations.
The war for talent is getting more intense. Many predict foreign and national manpower will fiercely compete; global sourcing is becoming generalized, especially within the 5% of demands for high salary manpower. We recommend the perfect talent, and will do our best to open the door for opportunities for talents who wish to place themselves forward for the right moment.